Brooks Pickwick Small backpack
148.99
Free
Product Name
(worth 0.00)
Brooks Pickwick Small backpack
__doubleclick-and-scroll-to-zoom
__doubleclick-and-scroll-to-zoom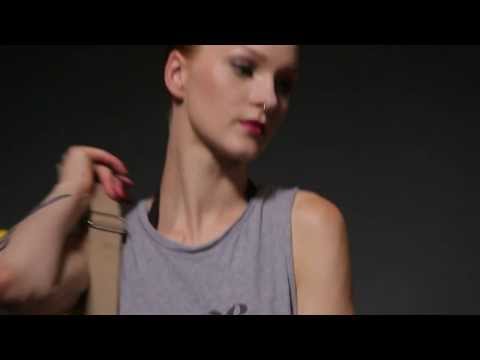 1/3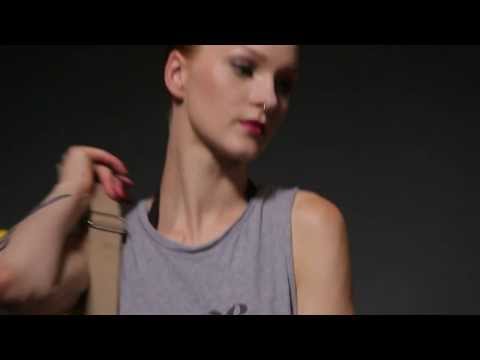 Zoom the picture
Product description
Stylish canvas backpack
The Pickwick Small is the little brother of the successful Pickwick backpack. With a volume of 13 liter, this copy is ideal to use when you go away for a day or for using as backpack for your work stuff. The Pickwick backpack is made of sturdy canvas and fitted with leather details. The bag is made in Italy and thanks to the materials used and special roll closure it is waterproof.
Similar products
Reviews about Brooks Pickwick Small backpack
At this moment there are no reviews for Brooks Pickwick Small backpack.
We would appreciate your review for Brooks Pickwick Small backpack.
Not only would you help others with your experiences, but you also have a chance to earn shopping credits from Frank .
Write a review and help others
I want this one
Brooks Pickwick Small backpack
148.99
148.99
Free
Product Name
(worth 0.00)