Meade StarNavigator 102 mm refractor telescope
479.00
Free
Product Name
(worth 0.00)
Meade StarNavigator 102 mm refractor telescope
|
Series: Meade StarNavigator
__doubleclick-and-scroll-to-zoom
__doubleclick-and-scroll-to-zoom
__doubleclick-and-scroll-to-zoom
__doubleclick-and-scroll-to-zoom
__doubleclick-and-scroll-to-zoom
__doubleclick-and-scroll-to-zoom
__doubleclick-and-scroll-to-zoom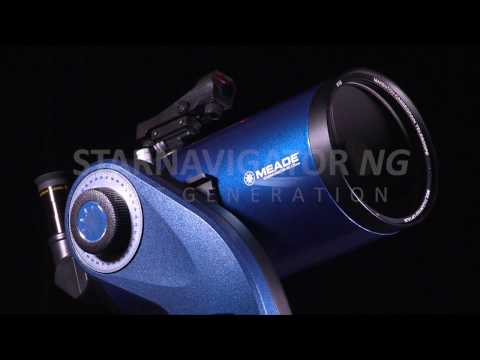 1/8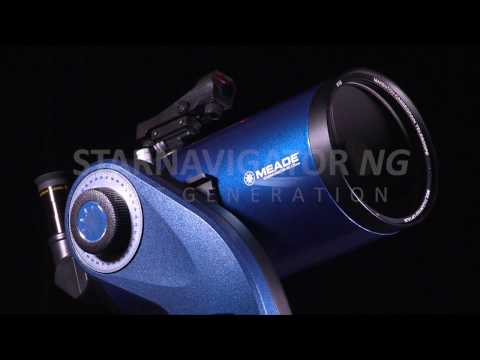 +3
Zoom the picture
Product description
Use this telescope on location
If you plan to use your new telescope in different locations, the Meade StarNavigator 102 millimetre refractor telescope is a good choice. The telescope weighs only 6.35 kg and is easy to set up and take with you. The telescope comes with a tripod made of aluminium. This tripod can be adjusted in height, so you can observe the sky either while you are standing or sitting down. The diameter of the lens is 102 millimetres and the focal length is 660 millimetres. The two eyepieces supplied have a size of 9 and 26 millimetres respectively. With this telescope you can easily observe the moon and planets.
Equipped with all kinds of conveniences
Setting up the telescope is easy because you can easily align the telescope. This Meade telescope features an azimuth assembly with a GoTo-system. The GoTo-system has the advantage that you can easily search for celestial bodies and that the telescope provides you corresponding information about the relevant celestial body.
Reviews about Meade StarNavigator 102 mm refractor telescope
At this moment there are no reviews for Meade StarNavigator 102 mm refractor telescope.
We would appreciate your review for Meade StarNavigator 102 mm refractor telescope.
Not only would you help others with your experiences, but you also have a chance to earn shopping credits from Frank .
Write a review and help others
I want this one
Meade StarNavigator 102 mm refractor telescope
479.00
479.00
Free
Product Name
(worth 0.00)
Similar products