Meade StarNavigator 114 mm reflector telescope
369.00
Free
Product Name
(worth 0.00)
Meade StarNavigator 114 mm reflector telescope
|
Series: Meade StarNavigator
__doubleclick-and-scroll-to-zoom
__doubleclick-and-scroll-to-zoom
__doubleclick-and-scroll-to-zoom
__doubleclick-and-scroll-to-zoom
__doubleclick-and-scroll-to-zoom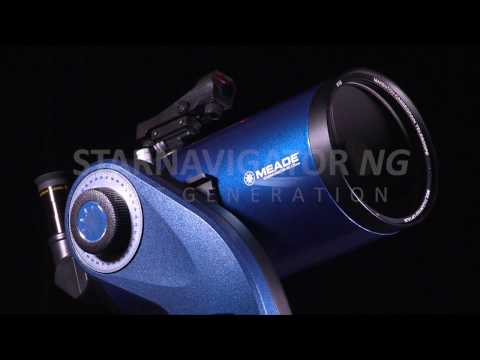 1/6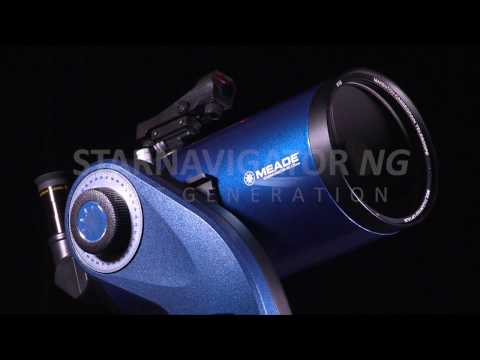 Zoom the picture
Product description
For the novice astronomer
If you are just getting interested in astronomy, a telescope that is not too complicated is so nice. The Meade StarNavigator 114 millimetre reflector-telescope is ideal for beginners. The telescope comes with an adjustable tripod including an accessory tray. In addition, you will receive two eyepieces, one of 9 and one of 26 millimetres. The lens diameter is 114 centimetres and the focal length is 1000 millimetres, which gives the telescope a maximum of 228x.
With GoTo-system
To make it as simple as possible for you, this Meade lightweight telescope can be easily set up and aligned at any location. The GoTo system with 30,000 pre-programmed celestial bodies allows you to get started quickly. This system can search for any desired object and also provides more information about the object in question. The StarNavigator 114 millimetres has an azimuth mount. It is possible to use this telescope for moon and planet photography. The required adapters are not included in the scope of delivery, but you can find them in our shop.
Reviews about Meade StarNavigator 114 mm reflector telescope
At this moment there are no reviews for Meade StarNavigator 114 mm reflector telescope.
We would appreciate your review for Meade StarNavigator 114 mm reflector telescope.
Not only would you help others with your experiences, but you also have a chance to earn shopping credits from Frank .
Write a review and help others
I want this one
Meade StarNavigator 114 mm reflector telescope
369.00
369.00
Free
Product Name
(worth 0.00)
Similar products