Meade StarNavigator 90 mm Refractor telescope
399.00
Free
Product Name
(worth 0.00)
Meade StarNavigator 90 mm Refractor telescope
|
Series: Meade StarNavigator
__doubleclick-and-scroll-to-zoom
__doubleclick-and-scroll-to-zoom
__doubleclick-and-scroll-to-zoom
__doubleclick-and-scroll-to-zoom
__doubleclick-and-scroll-to-zoom
__doubleclick-and-scroll-to-zoom
__doubleclick-and-scroll-to-zoom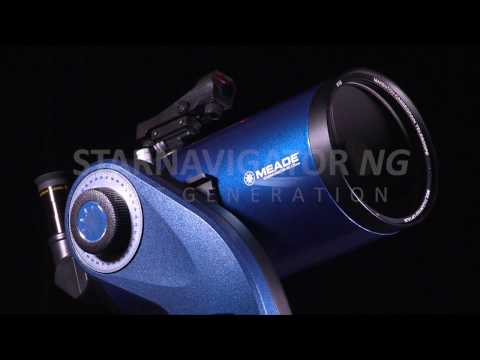 1/8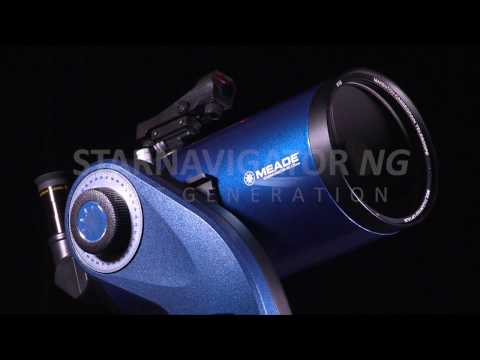 +3
Zoom the picture
Product description
For the novice astronomer
The Meade StarNavigator 90 millimetre refractor telescope is an ideal entry-level model for the novice astronomer. These telescope lenses have a Fully Multi coating that gives you a clear and sharp image. Two eyepieces measuring 9 and 26 millimetres are supplied with the telescope. This will influence the magnification of the observable celestial object. With a large magnification you can view objects in more detail and with a smaller magnification you have a better overview of the night sky.
Easily find every celestial body easily
This Meade telescope has an azimuth mount. This allows you to move the telescope very easily to any desired position. To prevent the problem of the object moving away from the centre of the lens of your field of view, a tracking motor has been added to the telescope. This prevents you from having to continuously adjust the telescope to be able to observe an object. 
Reviews about Meade StarNavigator 90 mm Refractor telescope
At this moment there are no reviews for Meade StarNavigator 90 mm Refractor telescope.
We would appreciate your review for Meade StarNavigator 90 mm Refractor telescope.
Not only would you help others with your experiences, but you also have a chance to earn shopping credits from Frank .
Write a review and help others
I want this one
Meade StarNavigator 90 mm Refractor telescope
399.00
399.00
Free
Product Name
(worth 0.00)
Similar products