Steiner Commander 7x50 Compass
1,259.99
Free
Product Name
(worth 0.00)
Steiner Commander 7x50 Compass
__doubleclick-and-scroll-to-zoom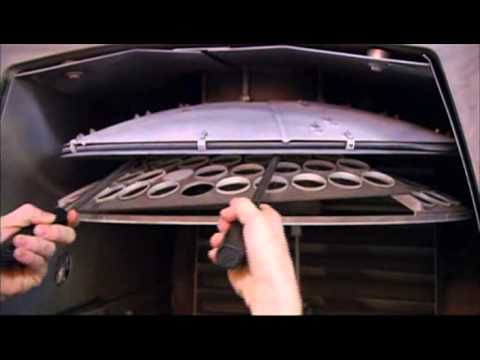 1/2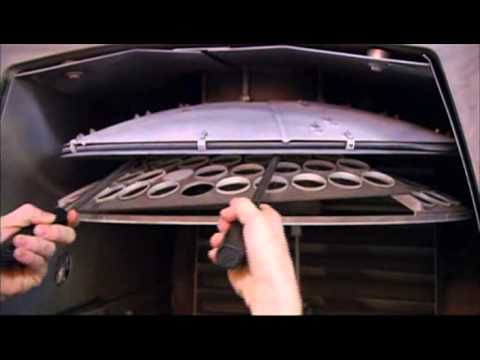 Zoom the picture
Product description
Innovative Binoculars for Marine Professionals
The Steiner 7x50 Commander Compass is an innovative telescope, which uses the latest optical technology. These high performance marine binoculars combine excellent performance with accurate navigation capability. The high quality glass, great finish and 7x50 construction ensure that you can observe and navigate for hours without your eyes getting tired. As a result these binoculars are ideal for avid sailors and marine professionals.
Integrated Compass
The Commander 7x50 Compass is equipped with a 50mm diameter lens and features a 7x magnification. This 7x50 formula has been used for decades as the standard for naval binoculars. Steiner have added a large 40mm diameter integrated compass, making it ideal for professional mariners. This integrated compass is fast, thanks to its size and optimized fluid damping, and in adition it's also reliable and accurate, even in extreme conditions. The practical lighting and a precise crosshair for precise size or distance calculation make the compass complete.
High Definition Coating
These binoculars from Steiner are equipped with a high definition coating, which ensures optimum light transmission, so you're guaranteed sharp images and excellent contrast. The image you see through the binoculars is sharp, and with great colourr and contrast to the edges of the image. Even at night contours remain visible. The special nano-coating prevents dirt and moisture sticking to the lenses, so your picture remains bright.
Unique Memory Eyepieces
The Steiner Commander is equipped with unique Memory Eyepieces that allow you to lock-in your preferred focus. If you want to use make adjustments, you can instantly make changes with a twist of the eyepiece. In addition, these binoculars have the Sport Auto Focus, which allows the focus is always sharp from a distance of 20 metres or more.
Robust housing with Comfort Grip
The Commander 7x50 Compass is equipped with a robust rubber casing, which is resistant to the effects of oil, acid and weathering. Ergonomic Comfort Grip allows you to observe the distance with comfort. And because you can easily attach the strap using the Steiner ClicLoc system, your binoculars can always be within easy reach. 
Water Resistant and Shockproof
Because the housing of the Steiner binoculars are shock-resistant, these binoculars are ideal for professional use in harsh environments. The prisms in the spotlight are "floating" suspended in flexible silicone material, and as a the optical components are protected inside in the binoculars. The formation of condensation inside the spotlight is prevented by the innovative Steiner nitrogen pressure system. Because the binoculars are filled with nitrogen, it can withstand temperatures between -40 °C and + 80 °C, and they are waterproof down to a depth of 10 metres.
Accessories:
All Steiner binoculars are equipped with a shoulder strap, rain cover, eyepieces and objective caps. Also every pair of binoculars comes with a deluxe carrying case.
Reviews about Steiner Commander 7x50 Compass
Write a review
Not only would you help others with your experiences, but you also have a chance to earn shopping credits from Frank .
I want this one
Steiner Commander 7x50 Compass
1,259.99
1,259.99
Free
Product Name
(worth 0.00)
Similar products