Steiner Nighthunter XTR 8x30
639.00
Free
Product Name
(worth 0.00)
Steiner Nighthunter XTR 8x30
__doubleclick-and-scroll-to-zoom
__doubleclick-and-scroll-to-zoom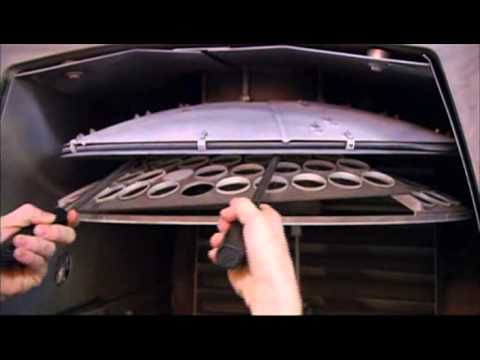 1/3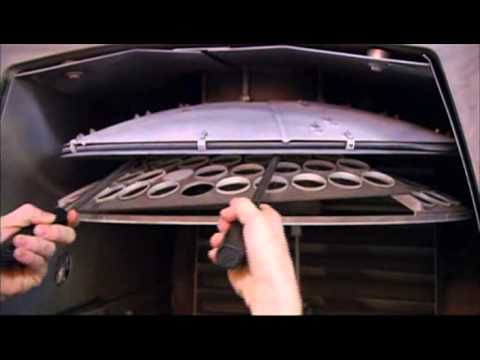 Zoom the picture
Product description
Night Hunter: the ultimate binoculars for hunting
Many brands claim they produce the very best binoculars to see in darkness. The Steiner Nighthunter XTR series seems to be the one that can truly live up to this expectation. The XTR Nighthunter binoculars are so strongly built that even the U.S. Army uses them. The housing of this binocular is so strong it can withstand each blow it is dealt with. It is for instance possible to drive a SUV over this viewer without it breaking internally. 
Incredible light transmission
The Steiner Nighthunter XTR 8x30 possesses superb optics that ensures a light transmittance of no less than 97%. This great light transmittance can be achieved thanks to a perfect alteration of the lenses which are made of the best glass available. Furthermore a High-definition XP coating is used to increase the image's contrast. A phase coating is added to the prism in order to get an optimal transmission. Due to this transmission it is possible to even get perfect images during night time.The binocular magnifies the light completely mechanical.
Single focus, don't let images get out of sight
With most binoculars it is necessary to focus depending on the distance to an object. This means that when an object is 30 meters away and then moves even further away you will need to refocus. With the Steiner Nighthunter XTR binoculars this is not the case. It is only necessary to adjust the binoculars one time and then the image will stay focused from 20 meters onwards. Ideal when a rhinosaurus charges you and you do not want it to get out of sight.
Accessories:
All Steiner binoculars are equipped with a shoulder strap, rain cover, eyepieces and objective caps. Also every pair of binoculars comes with a deluxe carrying case.
Similar products
Reviews about Steiner Nighthunter XTR 8x30
At this moment there are no reviews for Steiner Nighthunter XTR 8x30.
We would appreciate your review for Steiner Nighthunter XTR 8x30.
Not only would you help others with your experiences, but you also have a chance to earn shopping credits from Frank .
Write a review and help others
I want this one
Steiner Nighthunter XTR 8x30
639.00
639.00
Free
Product Name
(worth 0.00)