Steiner Safari Ultrasharp 8x22
153.90
Free
Product Name
(worth 0.00)
Steiner Safari Ultrasharp 8x22
|
Series: Safari Ultrasharp
__doubleclick-and-scroll-to-zoom
__doubleclick-and-scroll-to-zoom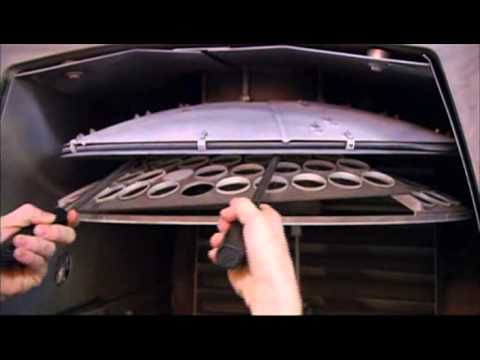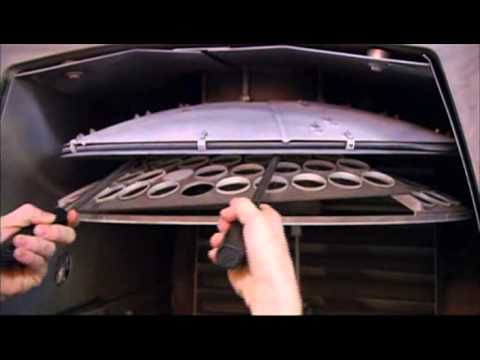 1/4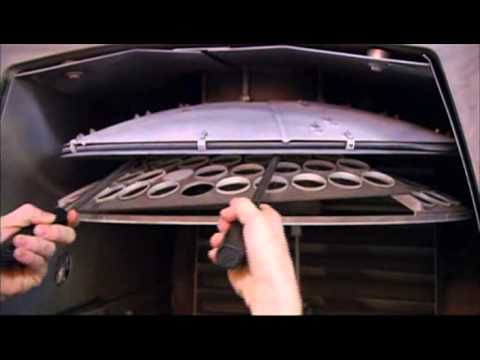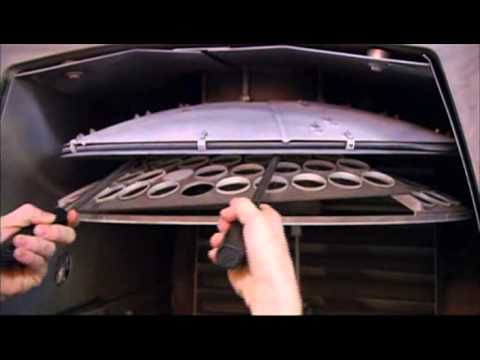 Zoom the picture
Product description
HD binoculars for the true adventurer
Especially for those who love the outdoors and true adventurers Steiner has extended their Safari series with the Ultrasharpe binoculars range. This range contains all the great aspects of the Safari series but has been improved with the following: The optics of the Ultrasharpe is made of the best lenses possible for Steiner to produce when it comes to light transmittance en durability. Furthermore the Safari Ultrasharp consists of Steiner High-Contrast optics which will result in a richer image.  
Great binoculars for the outdoors
It does't matter where you want to have a look at with these binoculars and where you want to do this. The Safari Ultrasharp 8x22 is usable in temperatures ranging from -20 to 70 degrees Celcius which makes it possible to use in almost every kind of environment. Are you looking for wild animals? Or do you want to have a look at great sceneries in any type of weather. The Steiner Ultrasharp will never let you down.
Accessories:
All Steiner binoculars are equipped with a shoulder strap, rain cover, eyepieces and objective caps. Also every pair of binoculars comes with a deluxe carrying case.
Similar products
Reviews about Steiner Safari Ultrasharp 8x22
At this moment there are no reviews for Steiner Safari Ultrasharp 8x22.
We would appreciate your review for Steiner Safari Ultrasharp 8x22.
Not only would you help others with your experiences, but you also have a chance to earn shopping credits from Frank .
Write a review and help others
I want this one
Steiner Safari Ultrasharp 8x22
153.90
153.90
Free
Product Name
(worth 0.00)