UMAGE Silvia ceiling light
starting at 57.90
Free
Product Name
(worth 0.00)
UMAGE Silvia ceiling light
__doubleclick-and-scroll-to-zoom
__doubleclick-and-scroll-to-zoom
__doubleclick-and-scroll-to-zoom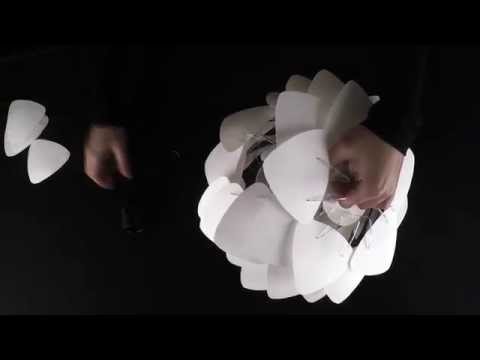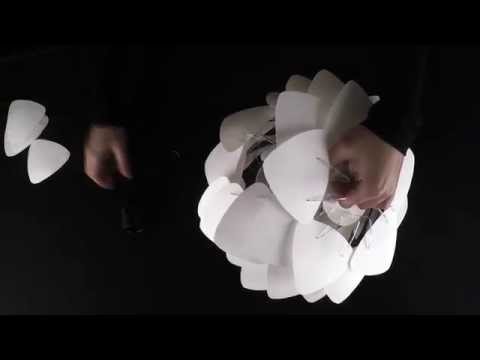 1/5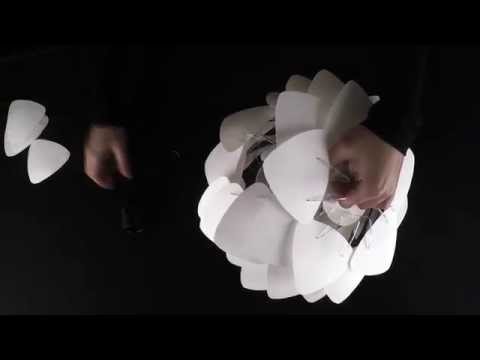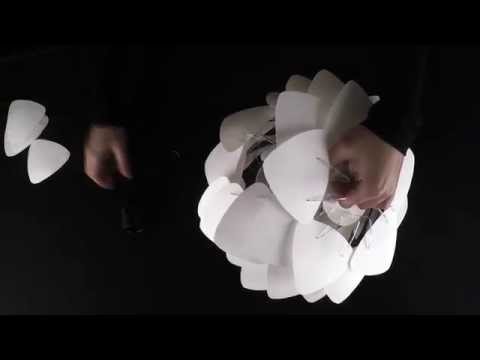 Zoom the picture
Product description
Unbreakable ceiling light with a modern design
This UMAGE Silvia is a lamp designed to last for ages, because it is made of unbreakable plastic, namely polypropylene and polycarbonate. You need only 10 minutes to assemble the lamp. It will be delivered in a compact bag together with a manual. This design lamp is suitable for E27 light bulbes with a maximum wattage of 60 watts. It can be even used as a standing floor lamp.
Pay attention! This lampshade is delivered without the lamp socket. Accessories such as a lamp socket or tripod are available in our assortment under Accessories.
The UMAGE Silvia ceiling light is available in four colours:
White

Black / gold

Copper

Silver

Similar products
Reviews about UMAGE Silvia ceiling light
At this moment there are no reviews for UMAGE Silvia ceiling light.
We would appreciate your review for UMAGE Silvia ceiling light.
Not only would you help others with your experiences, but you also have a chance to earn shopping credits from Frank .
Write a review and help others
I want this one
UMAGE Silvia ceiling light
starting at 57.90
starting at 57.90
Free
Product Name
(worth 0.00)